Fine Arts Association of Arizona
A 501 (c) (3) Certified Non Profit Organization. Estd. 1983
Celebrating over 25 years of Indian Fine Arts in Arizona
Katha Kutchery - Suchitra Balasubramanian & Party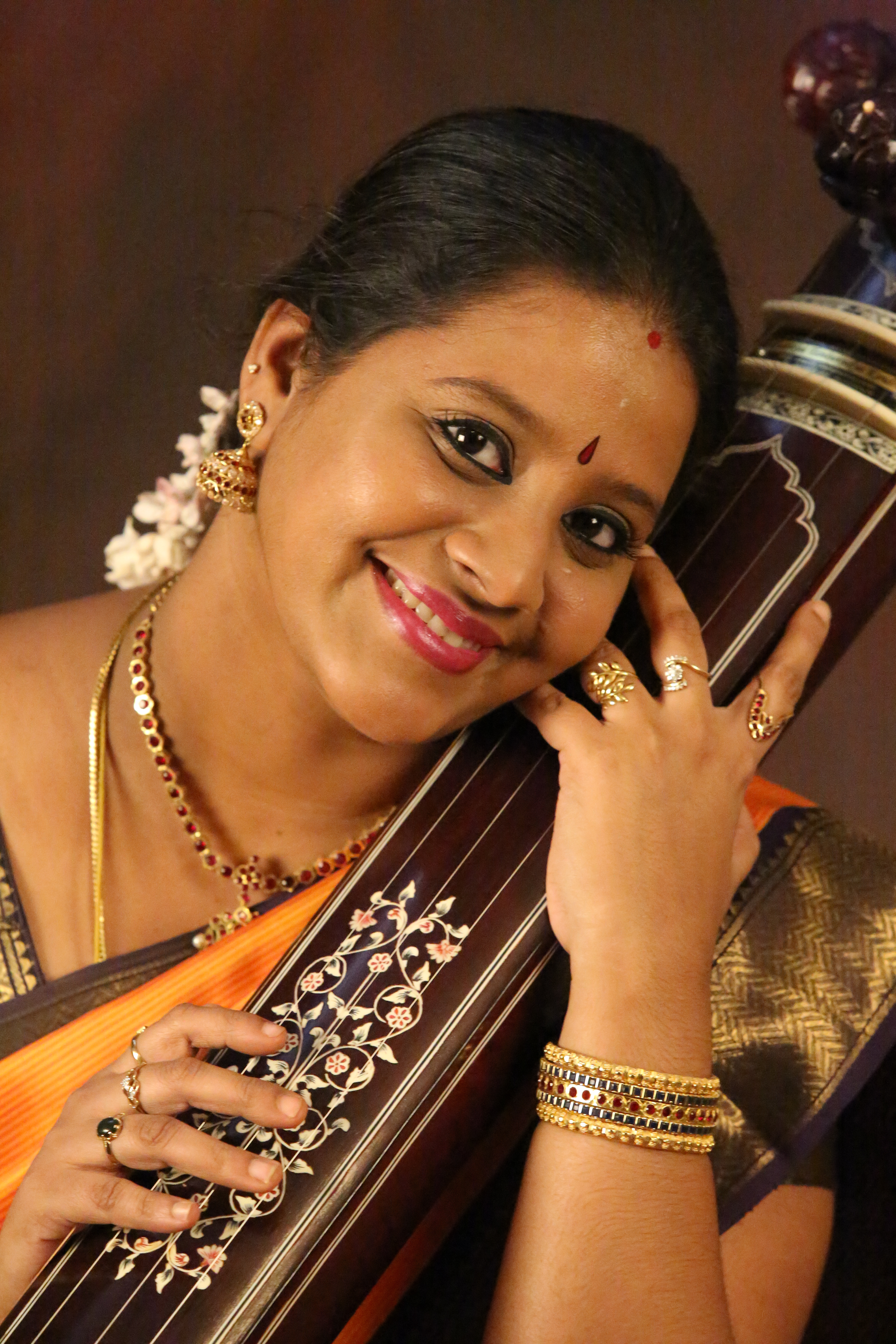 Harikatha, literally "flow of stories", also known as Katha Kaalakshepa (storytelling), is a form of discourse in which the storyteller explores a religious theme. This composite art form of broader reach is also composed of poetry, music and philosophy.
FAAA is proud to present Harikatha-Kuchery for the first time in the valley. Granddaughter of the reknowned harikatha exponent, Thanjavur T.R.Kamala Murthy, Suchithra is an award winning vocalist and a namasankeerthanam expert.
Katha Kutchery: Suchitra Balasubramanian
Violin: V.V.S Murari
Mridangam: N.C. Bharadwaj
March 25th, 2017 (Saturday)
5:00 pm - 8:00 pm
MUR-101, ASU
The admission is FREE for FAAA MEMBERS. Non-members can buy tickets here -
Copyright © 2016 Fine Arts Association of Arizona. All rights reserved.